about us
Who we are
We are a commercial real estate agency from Gdansk. We specialize in renting warehouses, offices and service premises. We deal with the management of commercial facilities, real estate market analysis and consulting. We also carry out investment projects - from land acquisition and preparation, through commercialization and construction, to the sale of finished space. We mediate in the sale and purchase of land for investment.
At Querco Property, we provide comprehensive solutions for commercial real estate throughout Poland. We offer warehouse halls for rent in Gdańsk, Gdynia and other key Polish cities. We also offer a wide selection of offices for rent and commercial premises in the Tri-City.
We base our cooperation on trust and long-term relationships because the success of our clients is our success.
FRONT OFFICE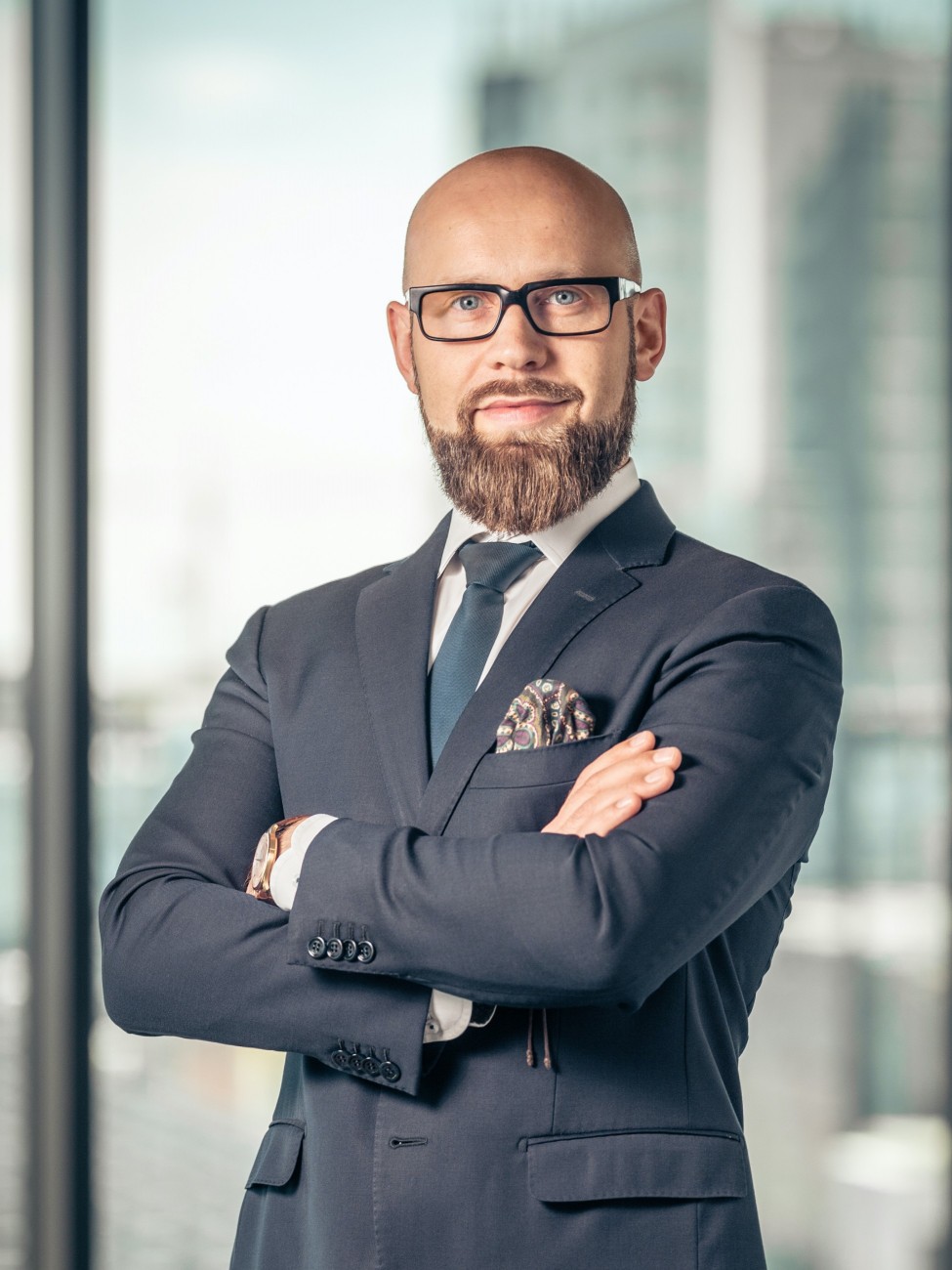 Adam Nowacki
CEO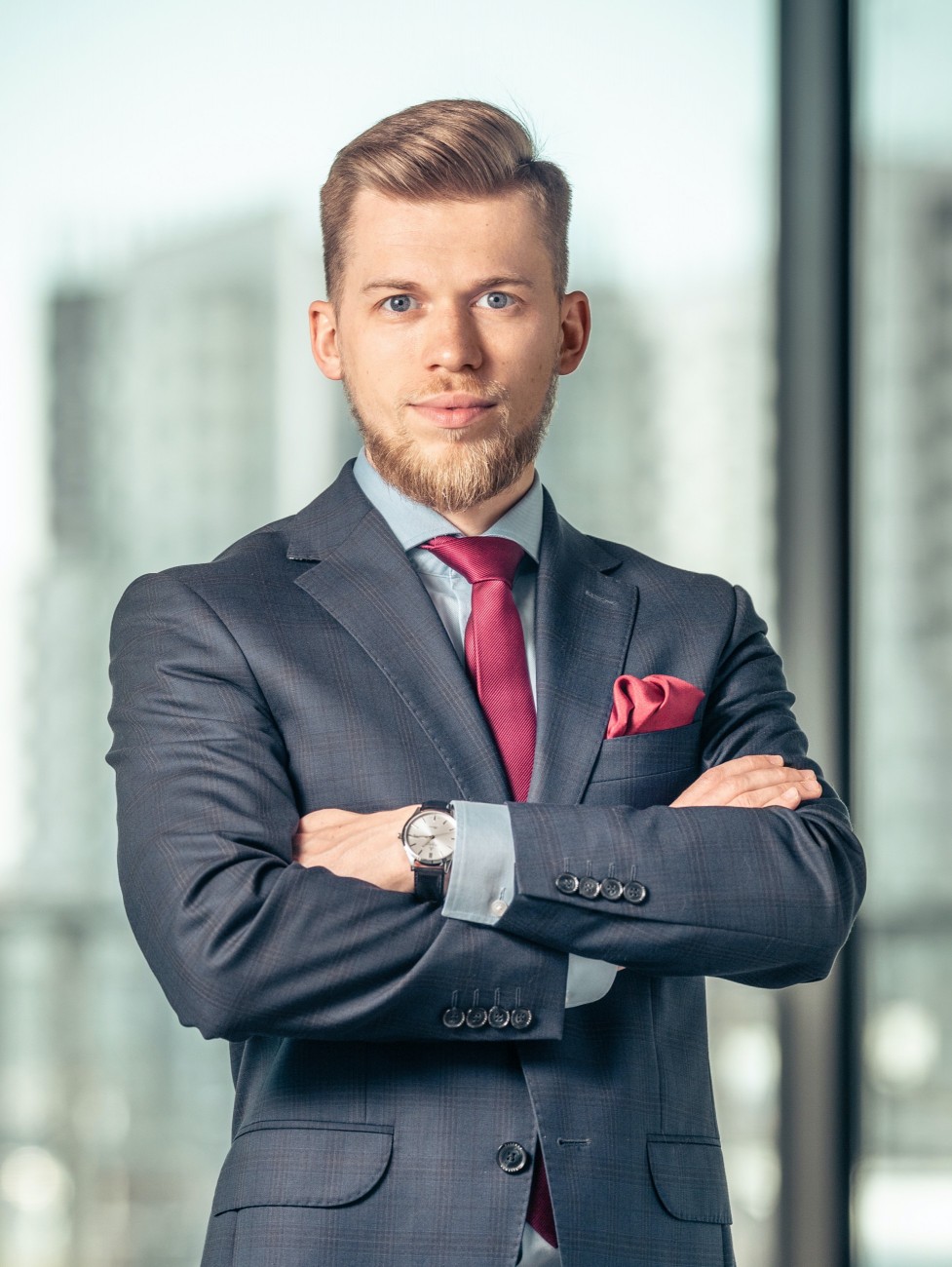 Marek Boczula
COO
references
Our clients opinions
Globalway Sp. Z o.o.
2021 r.
'(...) From the very beginning of the Globalway development in Poland, we could depend on professional support and advice from Querco Property representatives. The company has demonstrated excellent knowledge of the local real estate market and understanding of logistics needs, profoundly and thoroughly analyzing our requirements and market supply opportunities.(…) The current business relationship between Globalway and Querco Property confirms the high professionalism and effectiveness of the services provided. I am fully confident to recommend cooperation with the company to all potential contractors.'
Rol Ryż Sp. Z o.o.
2021 r.
'(...) Querco Property, from the very beginning, has demonstrated great knowledge of the Tri-City commercial real estate market. It collected and presented the best-matched offers available on the warehouse market in a reliable and transparent manner, and indicated alternative locations and surface solutions. One reliably and thoroughly led us through the process of negotiating the terms of the contract and signing the documents.'
Green & Joy Cash & Carry Gdańsk Sp. z o.o.
2020 r.
'(...) We are pleased to recommend cooperation with Querco Property to all companies that are considering a change of location and expect the highest quality service supported by experience in the commercial real estate rental industry.'
Nefab Packaging Poland Sp. z o.o.
2015 r.
'(...) Querco Property specialists have demonstrated commitment, knowledge and experience, presenting us with the actual available market resources and a forecast of real rental costs.'
'(...) The dynamic development of DTA and the constantly growing needs of our customers have contributed to the need to increase the storage space in the Tri-City. We decided to cooperate with Querco Property due to their professional approach and extensive experience on the local market. (...) Thanks to the partnership relations and trust that have been achieved, we are convinced that we will also implement further projects in cooperation with Querco Property.'
services
What we do
TENANT REPRESENTATION
Correct identification of the client's needs, combined with a thorough analysis of the supply market, is a guarantee of optimal space lease. As part of the Tenant Representation service, we perform a number of detailed analyzes. The key one, Comparison & Cash Flow, allows you to reliably and objectively compare various options of available space, in terms of location, standard, communication, rental costs and others. All factors have a real impact on the future functioning of the company. Detailed knowledge of the local, commercial real estate market and experience that we have, allow our clients to make an informed decision and choose the best option.
LEASE
Effective real estate rental requires constant monitoring of rapidly changing trends. As part of the service, we provide full support in selecting the space for specific needs. Many years of our experience and in-depth knowledge of the commercial real estate market, guarantee the possibility of making optimal choices by our clients. We make forecasts of financial flows, ensuring transparency of future costs, individually for each location. The smoothness of the process is guaranteed by the project schedule prepared by us, the implementation of which we supervise.
SALE
Sale and purchase of commercial real estate is a process that requires a series of analyzes to make the right investment decision. For this purpose, we conduct comprehensive due diligence to properly assess the attractiveness of the project. Based on individual customer preferences, we actively search for commercial real estate – warehouses, offices, investment land and provide support in the purchase process. We prepare real estate for sale by implementing an individual marketing strategy and re-commercialization, which has a direct impact on increasing the value of the transaction.
MANAGEMENT
Efficient property management is a key element for its proper functioning. We offer our clients professional service at every stage of the project. We ensure the preparation and implementation of optimal building management plans, which increases the profitability and attractiveness of the project in the development and investor phases. Our priority is to constantly improve our competences. We achieve high effectiveness of activities by maintaining good relations with tenants along with transparent cooperation with property owners.
ADVICE AND CONSULTATION
Advisory services are aimed at increasing investors' awareness of optimizing their assets. Thanks to our knowledge, understanding of the commercial real estate market and following global trends, we provide our clients with professional service. We help to increase the value of the investment portfolio while minimizing the risk. We work with institutional and individual clients, regardless of their level of investment experience.
BTS AND BTO INVESTMENTS
BTS and BTO warehouse projects are a response to a number of individual, often specific customer needs. Tailor-made facilities are realized on an individual order, thanks to which they guarantee optimal use of the building space. As part of the service, we provide full support, ranging from initial cost of warehouse construction analysis through the choice of location, design order and obtaining a building permit, to investor's supervision over the implementation of the project. We also support our clients in finding a substitute investor.
OUR PARTNERS
They trusted us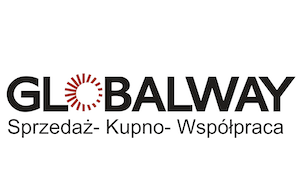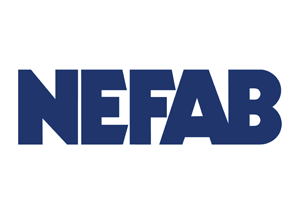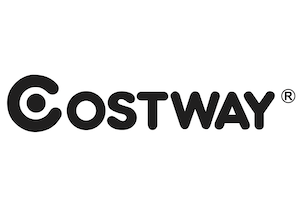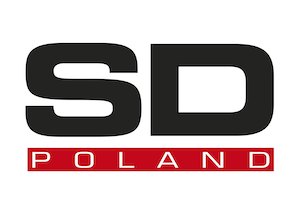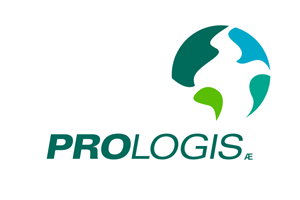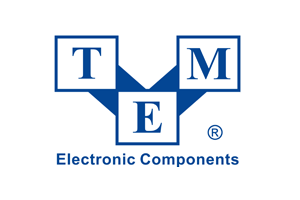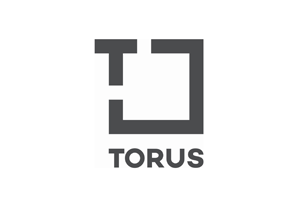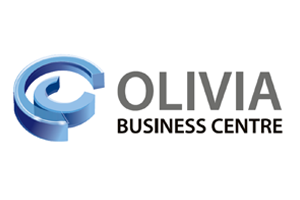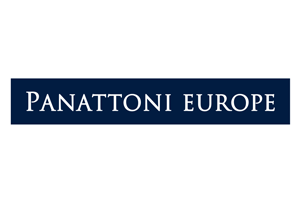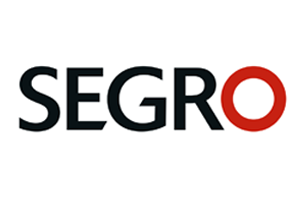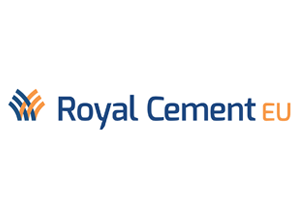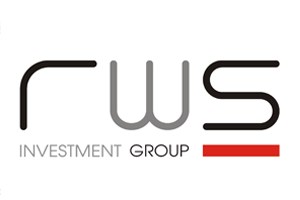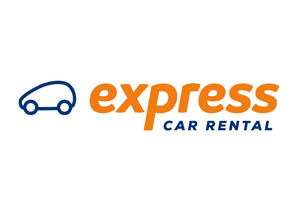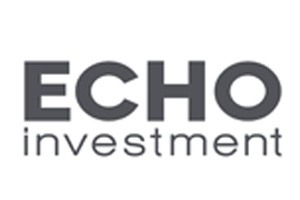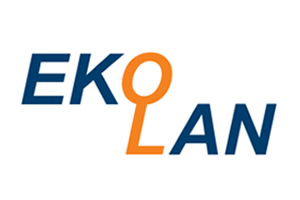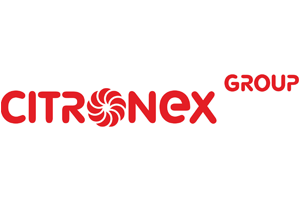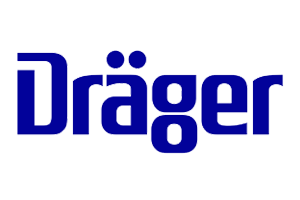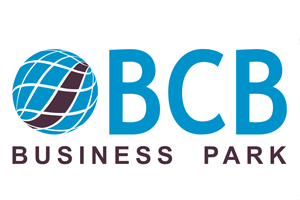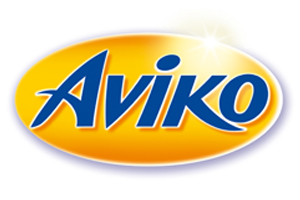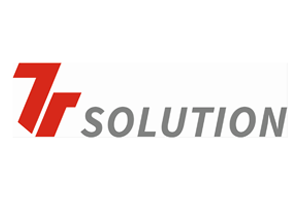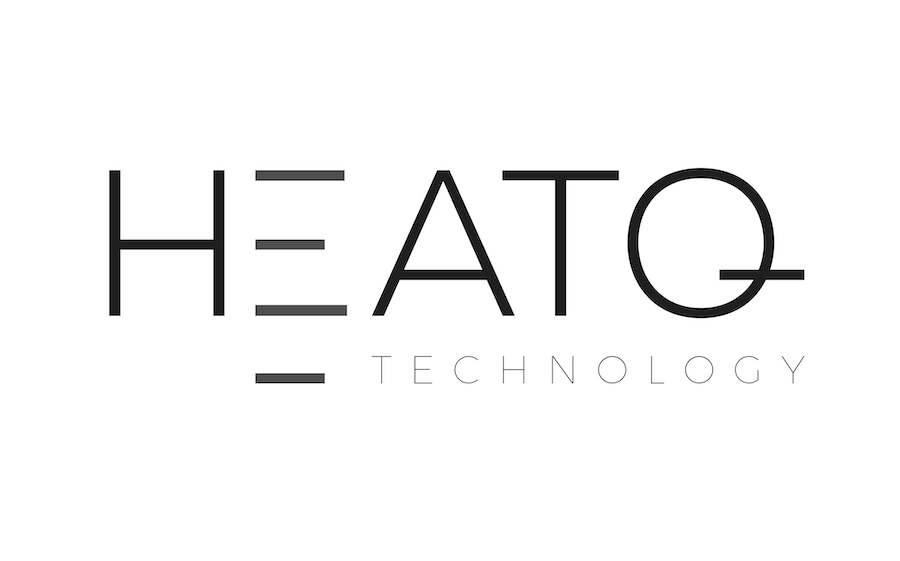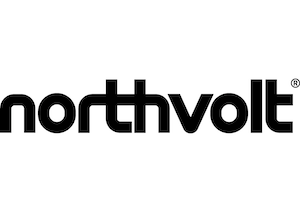 CONTACT
We are always open to new talents and interesting personalities. Send us your CV or write to us, we will be happy to meet people ready to create a Querco Team with us.
HQ address
ul. Uphagena 27
80-237 Gdańsk
NIP 5833181034
REGON 361835506